December 22nd, 2007 by pet
Click on photo for full size picture.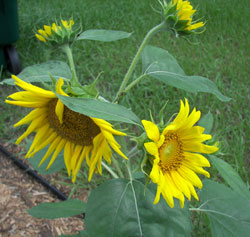 Stop by and check out all the Photo Hunter entries.
Posted in Photo hunter | No Comments »
|
November 17th, 2007 by pet
SirWoody has taken this lil bear as his personal possession…this is SirWoody's " I love my bear" photo hunter offering.
For more photo hunter oferring visit PhotoHunt
Posted in Photo hunter | No Comments »
|