Archive for February, 2007
Feb 26 2007


pet
"He who guards his lips guards his life…" – Proverbs 13:3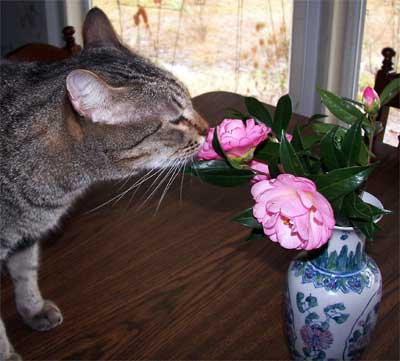 Open Track Backs:
Comments Off
Feb 24 2007


pet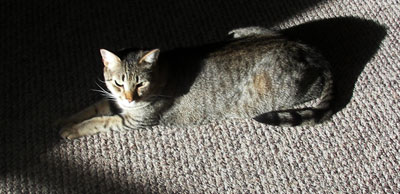 Tigger enjoying the morning sun..A nice study of contrasts!
Don't forget this weeks Carnival Of The Cats is at Scribblings!
For all of your Cat Carnival information wander over to Laurence Simon's place.. Carnival.isfullofcrap..
Remember to also stop by the Modulator for the Friday Ark.
Comments Off
Feb 24 2007


pet
A long time ago Eagle, and Red Tail were the same size, and very good friends. But Red Tail was very jealous of Eagle, and thought he was better than him. Red Tail would always make up contests for them to do, so he could show up his friend. This really made Eagle very sad, and every night he would pray to creator, that Red Tail would stop. It was not that Eagle was inferior, just that competing with a friend was wrong. They should enjoy being different, and what each other brought to the friendship.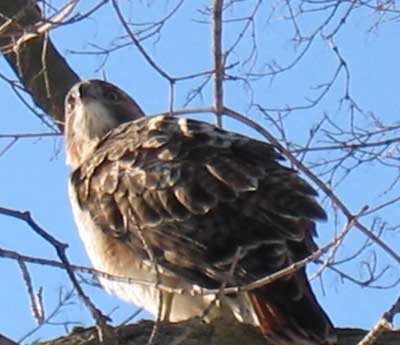 Continue Reading »
Comments Off