Mar 25 2008


pet
It's Tuesday Tummy day, even though the Brats now have
their own Blog, and for heaven's sake their own E-store!
It's still gonna be all about those tummies…
Tigger is quite obviously enjoying the Florida sunshine.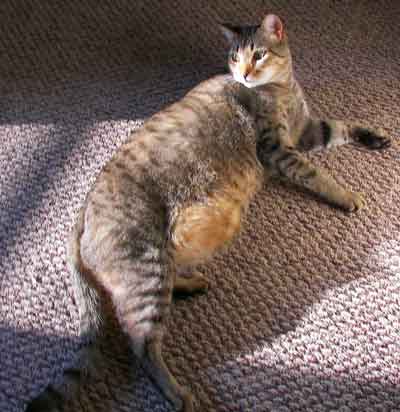 For more Tuesday tummies visit TheCatBlogosphere.
No responses yet
Leave a Reply
You must be logged in to post a comment.