Sep 29 2006


pet
The 132nd Carnival of the Cats will be hereon Sunday October 1, 2006.
To join, just send your catblogging URL to submissions (at) carnivalofthecats.com or use The Carnival Submission Form.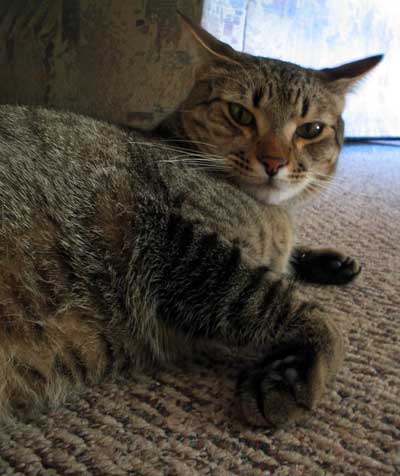 One response so far
One Response to "Carnival of the Cats Coming Sunday!"
Hanging…

Unlike many siblings, my sister's cats, Bubba and Lou, always enjoy hanging out together. . . . . . sometimes in unusual places. It's Friday — go visit the Friday Ark. And of course, on Sunday will be the Carnival of the Cats, this week at Pets…
Leave a Reply
You must be logged in to post a comment.