Archive for June 30th, 2007
Jun 30 2007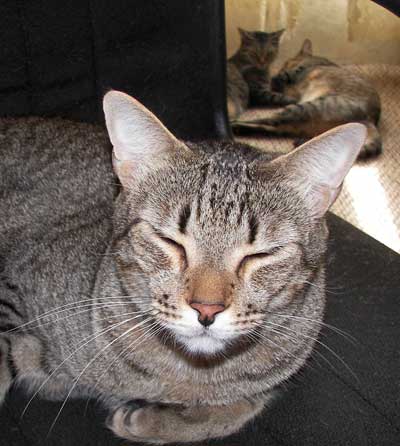 For more photo hunter fun visit TNChick
Jun 30 2007
The first sunflower of the season opened today..
The birds like the seeds..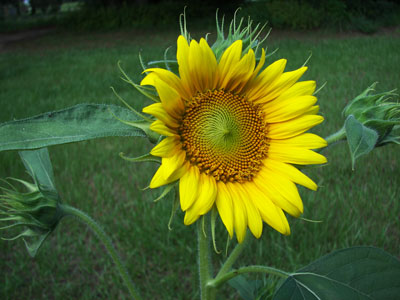 Jun 30 2007
Welcome to this weeks edition number 108 of Week End Cat Blogging! The Bengal Brats will be updating thru the weekend if Tigger can keep them focused!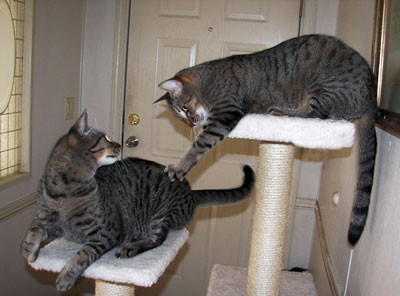 Taboo's sweet snuggles had me humming "Raindrops on roses and whiskers on kittens"
What a beautiful bed to snuggle in!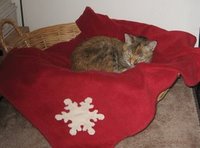 Meanwhile boo_licious has persuaded an adorable lil calico to pose just to share with us…
Sir Woody thinks she is purrrrdorable!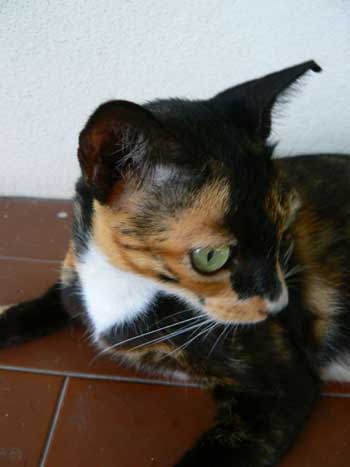 Bonnie who is one of life's blessings as a volunteer at the SPCA cat shelter, shares the Good News about Oreo!
Yippee!!!!!!!!!!!!!!!!!!!!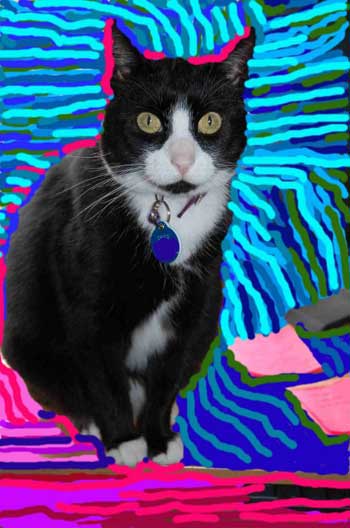 Kitikata-san shares with us the magnificent Peanut, who is 15 pounds of pure mouser muscle!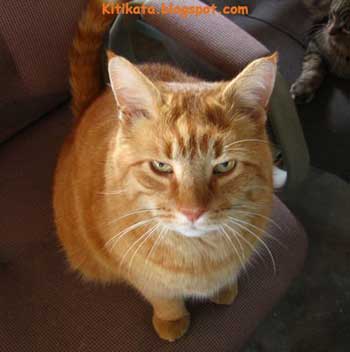 Wow and Holy Cats!
Samantha demonstrates the art of comfort.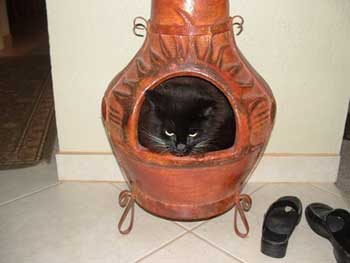 While Tigger plays Delightedly!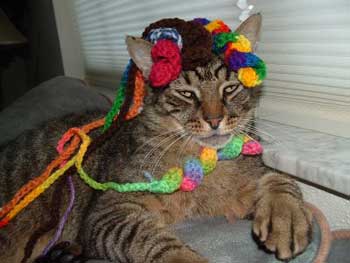 Toby, Oscar and Emmett, celebrate their seven-year Gotcha! Anniversary with Lucky and Charmed. Being adored and just a wild guess spoiled…
what darlings they are!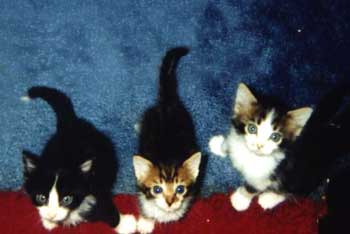 Katie and Puddy from A Byootaful Life
Share with us the drama of attention getting!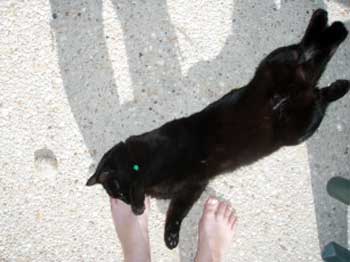 Corleone is in need of a helper!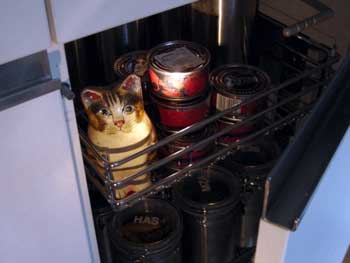 China Cat & Willow say goodbye to a friend….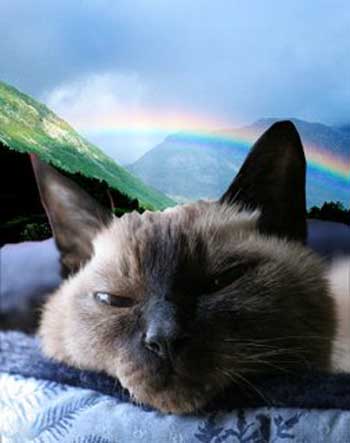 Kashim & Othello are nattering like only best friends can…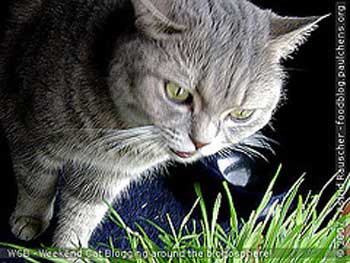 CatSynth ,Amar and Luna dropped by to share a Bengal like neighbor, with a way cool fountain..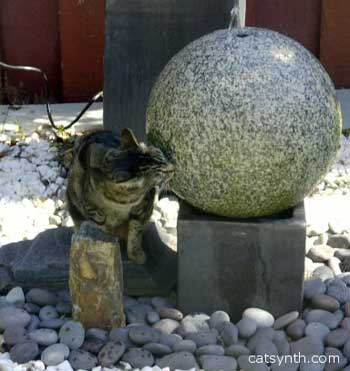 Rosa whispers a secret that Maruschka is being very brave and doesn't yammer much…
I'm pretty sure this isnt for general ( read maruschka's ears)..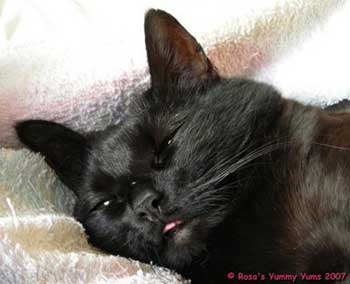 ScamperDude Is attempting to save and raise an abandoned kitty..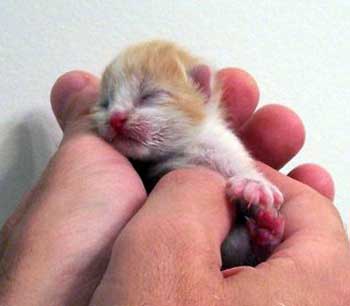 Upsie announces that Sundance Has Almost 5 Minutes Of Freedom!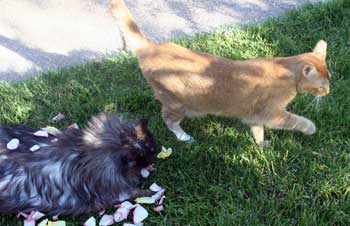 The Bad Kitty Cats has a new look and wonderful offerings.. Drop by for a lookie! Good Job megan!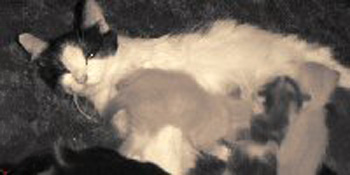 Don't forget to drop by the Cat Blogosphere for all the happening news!