Archive for June 19th, 2007
Jun 19 2007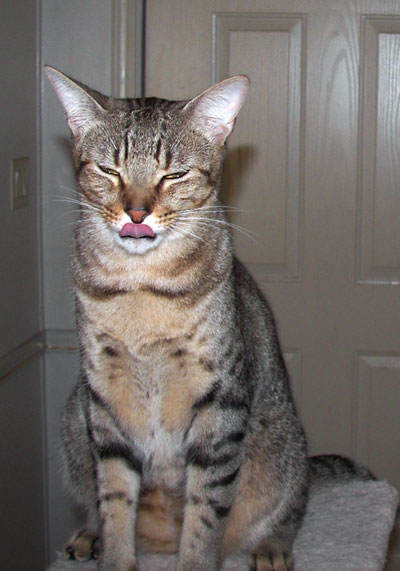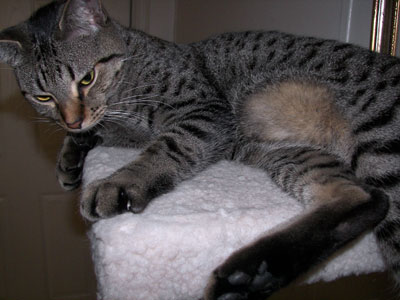 Linked to lisaviolet.com
Jun 19 2007
Welcome to the June 18, 2007 edition of Showcase Of New
Blogs.
As my Furry friend the Random Yak is fond of sayin "I'm a little in the weeds today"
But will do the best I can!
Here is a shameless bleg! We need some carnival hosts! If you are interested, please email Pet at [email protected].
Thanks!

edithyeung presents Advice from a Billionaire posted at Stewart Hsu.
edithyeung presents The Story of EdithYeung.com posted at Edith Yeung.Com: Dream. Think.
Act..
artThailand presents Sexy artposted at artThailand.
Rickey Henderson presents
In Which We Introduce our Newest Contributor… posted at
Riding with Rickey.
zenofeller presents The drowned faithfull posted at zenofeller.com.
Ruby presents 25 Ways to Make Money Quickly and Easily (and Legally)!posted at Advice and Rants.
Matt M presents Common New Aquarium Mistakes posted at "http://the-pet-haven.blogspot.com/">The Pet Haven, saying,
"There are a lot of common mistakes people make when setting up a
new aquarium….most of which I've made myself over the
years!"
Meg presents Traveling in Style, Part II - Shoes Up posted at All About Appearances,
saying, "What a great idea for a blog carnival! My blog just hit
one month today!"
Tom Burke presents Why You Shouldn't Use a Standard Template, Reason #1posted at Fliptron
Presentations, saying, "This is a quick post on my new
PowerPoint-centered blog about one of many reasons you should
avoid PowerPoint's standard templates."
paris lia presents LOLette » Blog Archive» NATURE DOCS: RIFE WITH LIFE posted at LOLette.
paris lia presents LOLette» kleenex! posted at LOLette.
paris lia presents LOLette » Blog Archive» MR. CHICK ROCK posted at LOLette.
paris lia presents
preying on the innocent posted at griever's
confessional.
B presents Help Spread The Word posted at Darkly Devoted.Org,
saying, "Darkly Devoted is a new blog about the showtime Series,
Dexter. It's updated on a pretty regular basis and includes
information on the show as well as my own thoughts about the
series. Not only will you find information about Dexter, but the
blog is also home to the Dexter Fans Blog Carnival."
E.P. Wintergreen presents Romney Secures Key Endorsement from the Mentally Ill posted
at Absolutely
Serious, saying, "I am a new satire blogger."
Tim King presents Jezebel James and the Hollywood Exodus to New York Cityposted at The Return of
Jezebel James News and Fan Site.
That concludes this edition. Submit your blog article to the
next edition of new blog showcase using our carnival submission
form. Past posts and future hosts can be found on our
blog carnival index
page.
Technorati tags:
"tag">new blog showcase, "http://technorati.com/tag/blog+carnival" rel="tag">blog
carnival.