Archive for March 8th, 2007
Mar 08 2007


pet
Comments Off
Mar 08 2007


pet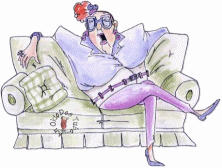 Today is International Very Good Looking, Damn Smart Woman's Day.
Life should NOT be a journey to the grave with the intention of arriving safely in an attractive and well preserved body, but rather to skid in sideways, chocolate in one hand, wine in the other, body thoroughly used up, totally worn out and screaming "WOO HOO what a ride!"
Have a wonderful day!
Comments Off
Mar 08 2007


pet
TheMasterOfTheUniverse gave Tigger and Pet a dozen beautiful red roses for their birthday yesterday.. The only one who didn't chew them was Pet..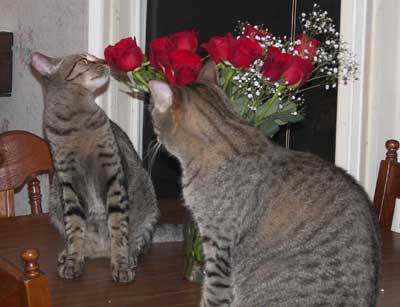 SirWoody and Tigger with Roses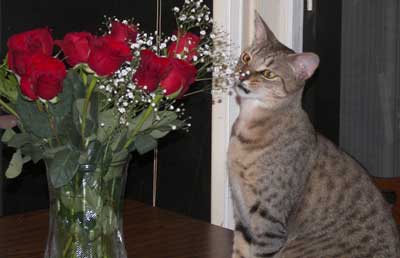 Sonnybob sniffing roses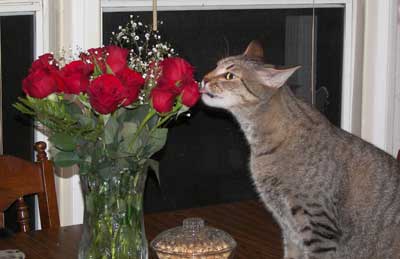 Tigger licking roses
Comments Off