Apr 29 2007


pet
Everyone was a bit excited this morning over a toy…
Except SirWoody who wanted nothing to do with it..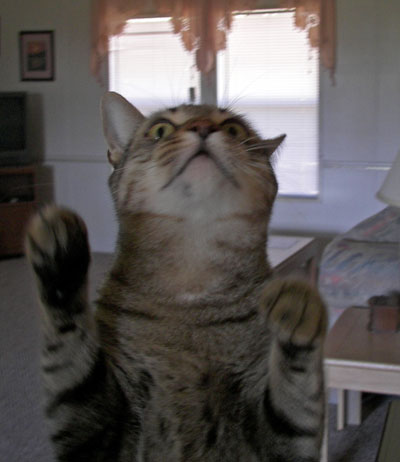 Tigger sat up and said Please!
Tigger waps SonnyBob for stealing Tiggers turn.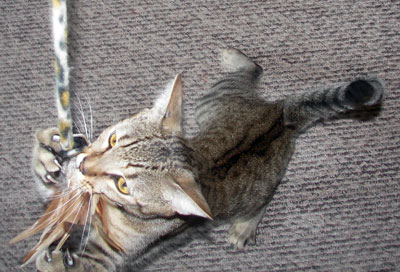 SonnyBob says I have claws to rip and tear with!
Todays Carnival of the cats is hosted by Aloysius from Catymology.
Dont forget WCB! over at
Shellys from S'kat and the Food